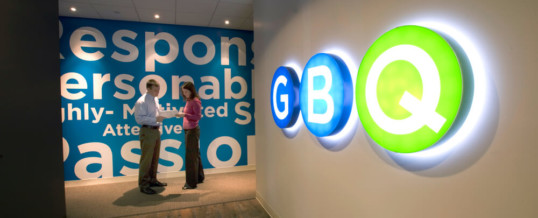 I recently had an opportunity to interview Darci Congrove, managing director of GBQ Partners, a regional tax, accounting and consulting firm headquartered in Columbus, Ohio.
GBQ has an unusual tagline, especially for an accounting firm: "Entrepreneurial spirit. Independent expertise." And it's not just a tagline. This helps explain how GBQ has increased its revenue year after year to record levels. It's a group I've worked with in the past, but I wanted to know from Darci, "How does GBQ do it?"
Here's what she told me.
1. Invested in marketing
"We invested heavily in a marketing department and got really focused on how we were presenting ourselves to the public," …