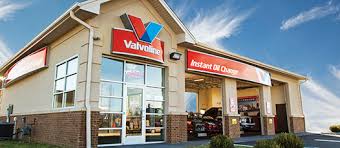 This is part 2 in a 3-part interview with Jeff Baker, head of customer insights, category management and strategy at Valvoline and a former client of mine.
There are very few executives in the country who have the depth of experience with what's known as the "jobs-to-be-done" (JTBD) innovation approach as Baker. He has been using the approach for nearly 15 years through his various roles at Microsoft, Strategyn, NetJets and now Valvoline. I asked him to share his perceptions of this new approach, which we outlined in this previous post: One Executive's Perceptions of the Jobs-to-be-Done Innovation Approach.
This week, Jeff discusses how he uses the JTBD approach in his current work at Valvoline.
Q: …