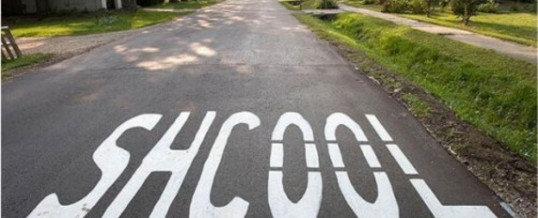 Given the rapid pace of change today, it's no surprise that many leaders want to create a culture of innovation to stay relevant.
Yet, in my work as an innovation and growth-strategy consultant, I consistently see organizations make the following three mistakes:
Confuse innovation with creativity
Generate ideas instead of gain insights
Seek to understand customers instead of the jobs that customers are trying to get done
Mistake #1: Confusing innovation with creativity
Innovation and creativity are different. There are many definitions for innovation, ...
Continue Reading →
Share